37prime
The headline: Path Uploads Your Entire iPhone Address Book to Its Servers
Path's response: We are sorry
We made a mistake. Over the last couple of days users brought to light an issue concerning how we handle your personal information on Path, specifically the transmission and storage of your phone contacts.

…….

In Path 2.0.6, released to the App Store today, you are prompted to opt in or out of sharing your phone's contacts with our servers in order to find your friends and family on Path. If you accept and later decide you would like to revoke this access, please send an email to service@path.com and we will promptly see to it that your contact information is removed.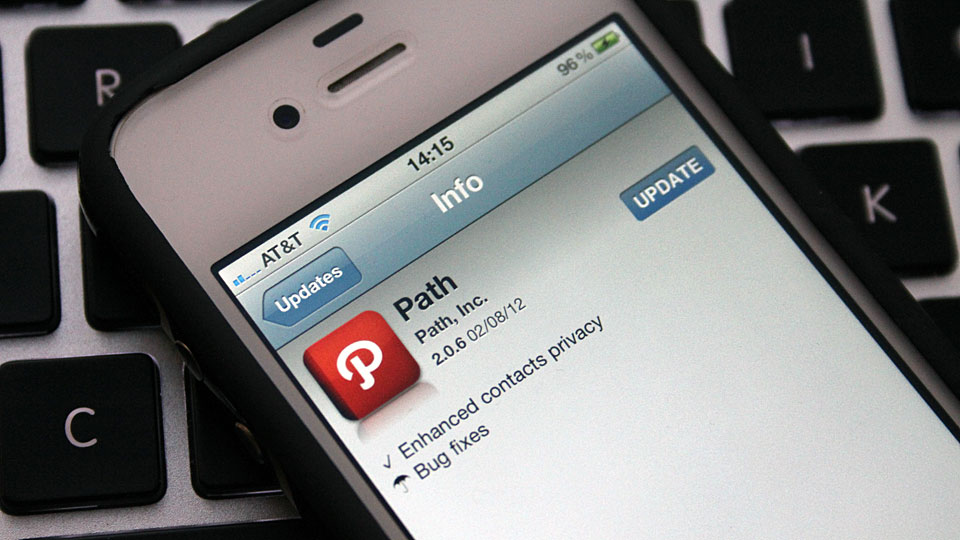 Path iOS App version 2.0.6 now warns users before uploading the content of Address Book.
That's a proper response from Path.